A strong web presence is vital to the success of your business
We are a NJ website company, working with businesses in northern NJ, southern NY state, and the NY Tri-State Area. We also build and market websites for companies throughout the USA, regardless of the geographic location of our client's business.
The goal of Carlson Web Design LLC is to help the success of our customers through the development of a strong online business presence. Your website is vitally important to the your company's success and should never be considered an afterthought or left in the hands of an amateur. It is the digital representation of your company, and often the first contact your prospective customer or client has with your business.
A good, professionally-designed website should be:
Pleasing to the eye and consistent with your branding (logo, company colors)
Easy to navigate and fast-loading (slow websites are problematic for many reasons)
Simple for the site owner to update
Search engine friendly (site speed is one factor)
Secure as possible against hacking, malware, and viruses
Responsive – meaning mobile-friendly design that responds to various screen sizes
Scalable and flexible, able to grow with the needs of your business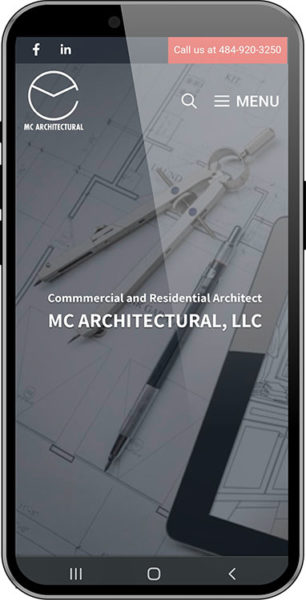 A pretty website is not enough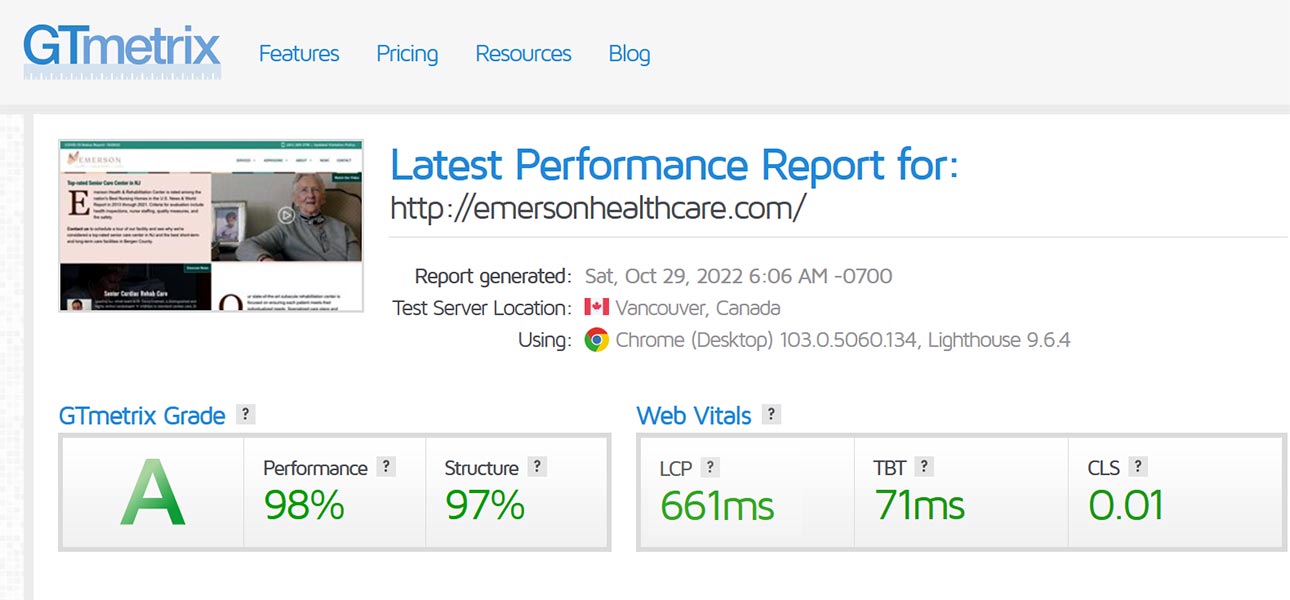 We build our clients' websites on a solid foundation that allows them to grow as their company's online goals evolve and expand.
Slow-loading websites, sites that have errors, or are difficult to navigate contributes to an increase in bounce rate, which is the number of people who visit your site and quickly leave. This is obviously something to avoid.
We create websites that use lean, efficient, and secure code that performs well and loads quickly, creating an optimal user experience for the visitors to your website and encourages repeat visitors. The implementation of ongoing search engine optimization will bring a continual stream of new, potential customers and clients to your company's website.
NJ website company serving businesses nationally
Carlson Web Design is a NJ website company serving businesses nationally. We provide high-end, full-service web design and development for entrepreneurs, creative agencies, and companies of all sizes. If you're looking for a start-to-finish new website for your business or organization, or if you need experts in WordPress to support your in-house design team, you've come to the right place.
If you have a project that you would like to discuss, reach out to our NJ website company by phone or email and let us know how we can assist you.
"We turned to John when it was time to update our website. We are an architectural firm and wanted a top-notch site that would set us apart as we compete among the best in our business. John listened to all we needed and delivered an amazing site that puts us at the top of our competition! The site is beautiful when viewed on either a PC or your phone, and we can easily update it any time we need. We would highly recommend Carlson Web Design for anyone looking to create an outstanding website!"
Michael Bieri – FKA Architects, Oakland, NJ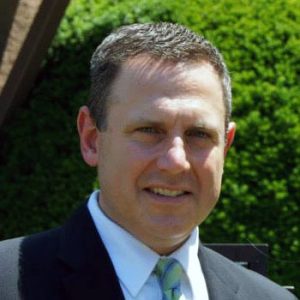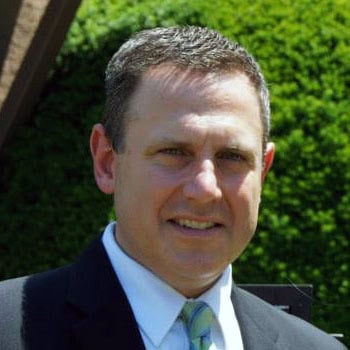 Hi, I'm John Carlson. I'm the owner, principal designer/developer, and SEO specialist at Carlson Web Design LLC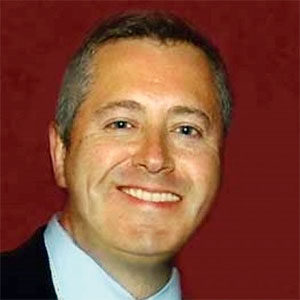 If you contact my NJ website company, I'll be the person who responds to you. I work with a small team of developers and designers that I call on as-needed for specific projects. However, I do much of the work myself, and, should you choose to hire me, I will be your point of contact during the building of your website and afterward.
Carlson Web Design is a small NJ website company located in Bergen County, but we work with clients throughout the state and across the country. We specialize in WordPress-based websites, WordPress development, and SEO. We don't hide the fact that we are a small website design company in NJ, not a large digital media agency.
While we are a highly experienced NJ website design company, we understand that a larger digital media agency is sometimes the best match for the needs of certain companies, and we're fine with that. We are always the right fit for the people who choose to work with us.
Biographical information
My wife Debbie and I live in Bergen County, in the northeastern area of New Jersey, about twenty miles outside of New York City. Deb is born and raised in Bergen County and I have lived here most of my life. My parents were born and raised in Brooklyn, NY, their parents immigrants from Sweden (dad's folks) and Sicily (mom's).
My father was a salesman for a paper company, my mother was a nurse. My father's employer required the family to relocate several times, from Brooklyn, to Baltimore MD, to Nassau County on Long Island, NY (where I was born), and then to Wellesley, Massachusetts where we lived for five years.
My father's job eventually necessitated the family to relocate back to the New York City area. We moved to Ridgewood, New Jersey, where we lived for many years, and where I attended the public schools from third grade through high school. I met my wife Debbie in Ridgewood, and we were married a few years later and moved to nearby Washington Township. We have two sons and a 75-lb coonhound & shepherd mix named Bella, who keeps me company while I work.
Before starting my NJ website company, I worked in the telecom and software field for many years, initially in sales. While working at an Internet company specializing in banking websites, I became interested in the burgeoning field of Web design and development and went back to school at night for computer programming and web development, eventually entering that field as website designer and developer. I eventually became interested in the marketing and search engine optimization of websites and worked in that end of the field as well.
In May of 2011, I formed Carlson Web Design LLC, and I have been working as a self-employed website designer, developer, and SEO specialist and consultant since that date. Before that, I worked for several years in a partnership under a different company name, and previously, at several large software and media companies. We are NJ website company, but gladly work with businesses anywhere in the North America, regardless of where they are located.
Our beliefs and philosophy
We are grateful Americans and recognize our good fortune in living in this wonderful country. Our first priority is to assist the hardworking business people who are our clients. When we are successful in helping our customers we feel that our success as a company follows as a result.
Your success is our success.