Client:
Adam Davies, Explorer and Author
Book Author Web Design
Adam Davies is an English-American explorer, author, and television personality. He has appeared on numerous programs on National Geographic, Animal Planet, the Travel Channel, and the History Channel. Adam has traveled the globe for the past 30+ years, visiting every continent and exploring the jungles of the Congo, the Gobi Desert, and the peaks of the Himalayas — and much more. Adam is also a personal friend, and I have even participated in one of his harrowing adventures — but that's a story for another time 🙂
Adam has written several non-fiction books describing his many adventures and research findings. Most recently, he has written his first novel, a fictionalized account of a real-life series of events that took place in 1950s Alaska. To promote his personal brand and budding career as an author, Adam needed a website and blog to further these endeavors. Knowing our experience in book author web design, he asked Carlson Web Design to design and develop his online presence.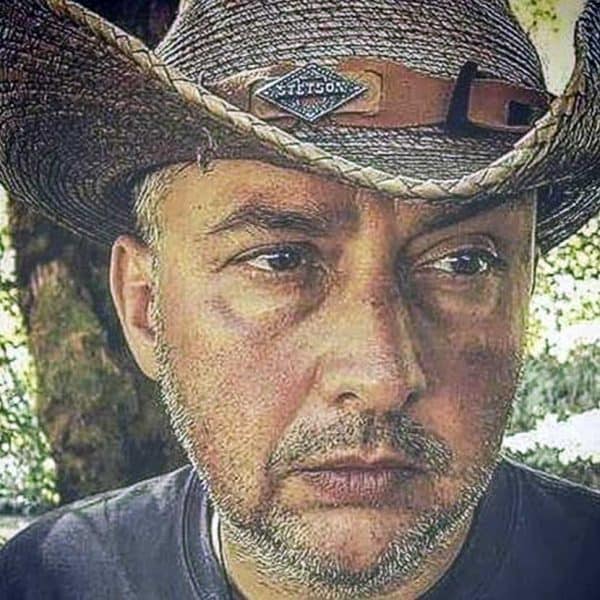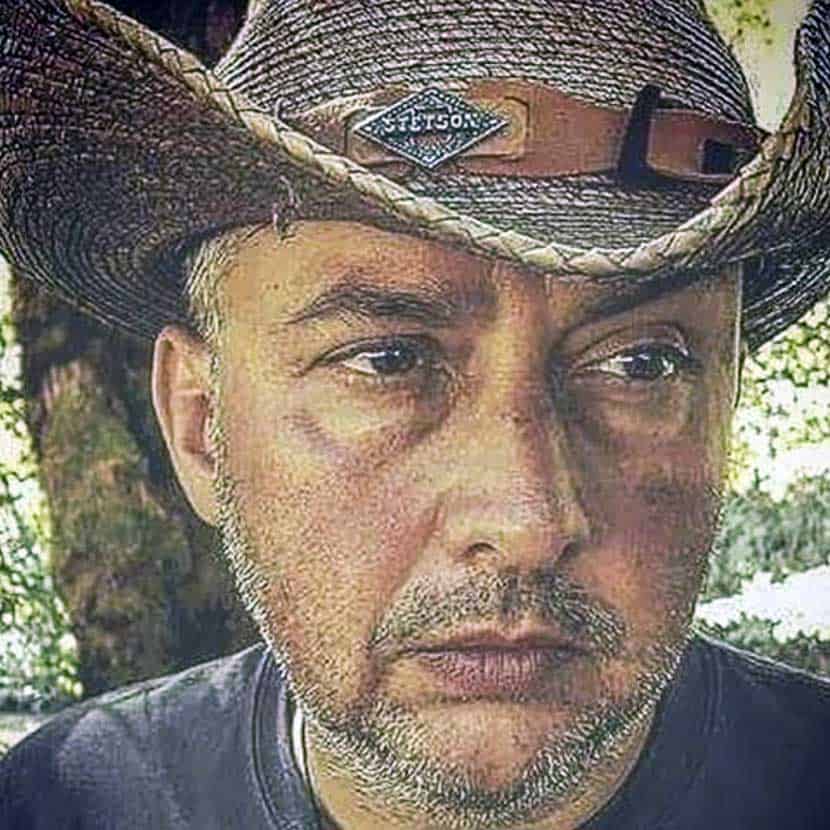 Mr. Davies's experiences and insights are varied and complex, and we wanted to create a website where he could convey them successfully. We also wanted to create an information hub for his many fans and followers. Adam has a strong presence on Facebook, so integrating his Facebook feed was another priority in the development of his website.
Book author web design needs to be crafted to the individual author, their subject matter, and their goals. Like most web design projects, it is a collaborative process between ourselves and the site owner. We are gratified that Adam is pleased with the results of our joint effort, and we look forward to continuing to work with him.