Client:
CE Home Inspection
NJ Home Inspector Web Design
CE Home Inspections is a home inspection company licensed in New Jersey and New York. Searching for a NJ home inspector website design company, they contacted us. Their existing website was outdated and poorly represented their excellent service offerings. Home inspection companies in New Jersey and throughout the country are very competitive, and CE Home Inspections needed a website that stood out from their competitors. Our goal was to give the new website a professional look and feel that reflected their business's high standard of quality service.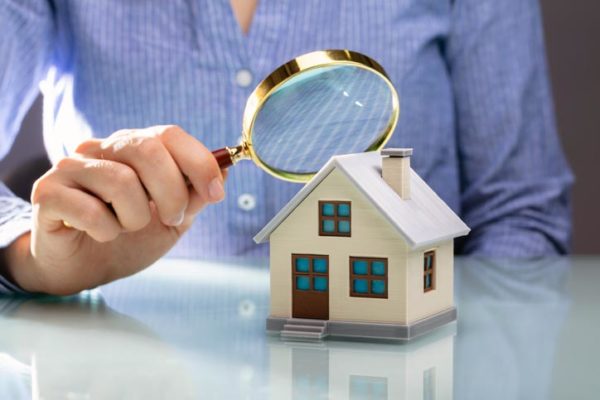 Carlson Web Design created an attractive logo and a crisp, bold color scheme for CE Home Inspections' new website, and we utilized our expertise in responsive web design to ensure that the site worked flawlessly on smaller screen sizes. Additionally, we integrated the WordPress content management system for easy site updates — as is our standard practice in all the websites that we design and we build.
Home and building inspection are a five-billion dollar industry. According to the research website IBIS World, the market size of the Building Inspectors industry in the US has grown 6.6% per year on average between 2017 and 2022, and is expected to continue to grow. As more people enter this growing and lucrative field, the need for a strong online presence grows.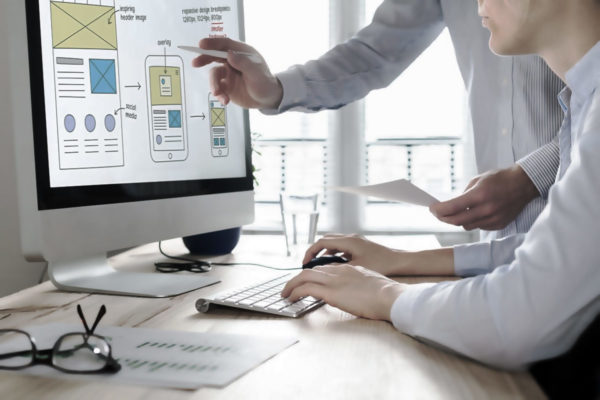 Like most industries, there is too much competition to get away with a lackluster website. That is why we provide premium home inspection web design in NJ and across the United States. There are many NJ home inspector web design companies, but many don't take the time to ensure that they are search engine optimized and mobile-friendly. If you own a building or home inspection company in Bergen County NJ or anywhere in the New Jersey or across the USA, contact us to tell us about your website plans, or schedule an appointment for a free consultation.
New Jersey is the fifth smallest but most densely-populated state in the U.S.A. Competition in all industries is fierce. Unfortunately, many companies view their website as an afterthought and don;t take full advantage of the power of the Internet. Properly executed, your NJ home inspector website design should strengthen your company's brand and serves as a 24/7 advertisement that brings new, qualified customers to you on a consistent basis.
NJ home inspector web design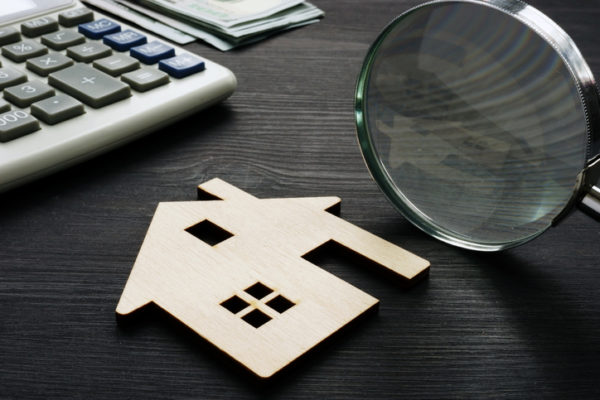 Don't take a chance by hiring an amateur website designer or agency. We do not use home inspection website templates or cookie-cutter WordPress themes. We do not use any kind of automated home inspector website builder.
Our home inspection websites are customized to your business, designed to strengthen your companies brand, and built to bring in new customers through the use of proper search engine techniques. We specialize in NJ home inspector web design and work with clients throughout the state, in lower NY state, the NY Tri-State area, and across the USA.
Three months Free SEO upon our completion of your NJ home inspector web design project
After completion the development of your custom home inspector WordPress theme of your NJ home inspection company website design, we will provide your home inspection company with three months of search engine optimization as part of our your new website's launch.