Client:
Emerson Health and Rehabilitation Center
#1 NJ Senior Care Web Design
Emerson Health & Rehabilitation Center is a senior short-term rehabilitation center and long-term NJ senior services care facility in northeastern New Jersey. Emerson initially hired our NJ senior care web design company back in 2013 to redesign their website. In 2021, they once again engaged us to revamp their online presence. In the intervening eight years, significant changes on the Web occurred, particularly in mobile technology. We determined that it would be best to create an entirely new website rather than update the existing one.
Emerson also changed its marketing message somewhat. This change in focus also contributed to the decision to recreate their website entirely. The new design now better reflects their rehabilitation services, in addition to highlighting its outstanding reputation as a long-term nursing care facility A company's marketing message and content greatly influence the website's structure, flow, and visual look-and-feel. These factors are discussed with the stakeholders and integrated into the site's development.
Website design & development for senior services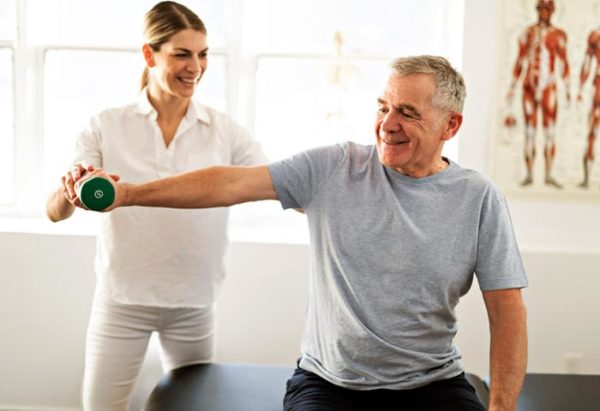 Such considerations are much of what separates cookie-cutter, template websites and the customized work provided by Carlson Web Design, the premier NJ senior care web design company in Bergen County and throughout the state of New Jersey. No single element of a website exists by itself without influencing the rest of the site.
The ability to analyze the various parts of your website and make it work as a coherent whole is a big part of what we bring to the process of creating a great online representation of your business. The numerous small decisions that go into a custom website design would surprise most people who don't have an appreciation for the art and science of website design.
Contact us for further information about senior care web design and senior rehab center website development.
NJ Senior Care Web Design expertise
We are a NJ web design company with expertise in designing websites for long-term nursing care and short-term senior rehab center in NJ and across the USA.
As the US population continues to age, more senior services have entered the marketplace to meet the various needs of our aging society. Long-term senior care facilities in New Jersey and across the country continue to open. Senior rehabilitation centers in NJ and elsewhere continue to grow as well. As this industry continues to flourish, the importance of senior care and rehab website design has become increasingly vital to the success of these facilities. NJ senior care website design is one of the areas in which we have expertise.
We are NJ senior care web design experts
There are numerous senior care facilities in Bergen County NJ, where Emerson is located. Our goal was to create a website that was clean, well-organized, and strengthened its brand. A few months after completing Emerson's website, they introduced a new logo. We were asked to replace the old logo with the new one, however, the color scheme was completely different. This necessitated creating a whole, new color palette and then changing the colors throughout the entire website to reflect the new palette and match the new logo.
The point is, that each element of your website — color scheme, content, messaging, information architecture, etc. — will usually affect most other elements of your site. As NJ senior care website design experts, we bring this guidance to our customers.
Click here to schedule a short, no-pressure introductory call. We would be happy to hear about your project. Or, if you would prefer, you may get in touch with us through our Contact page.