Bergen County Website Design
Fast, secure, custom websites built to grow with your business
We design clean, efficient, and attractive websites for companies that take their online presence seriously.
If you need a custom website that is built right the first time and can grow and expand with your business's needs, click below to get in touch with us. We would love to hear all about your project.
If you are a local business seeking a Bergen County website design company, or if you are located anywhere in the USA, click the button below to schedule a free, no-obligation consultation call.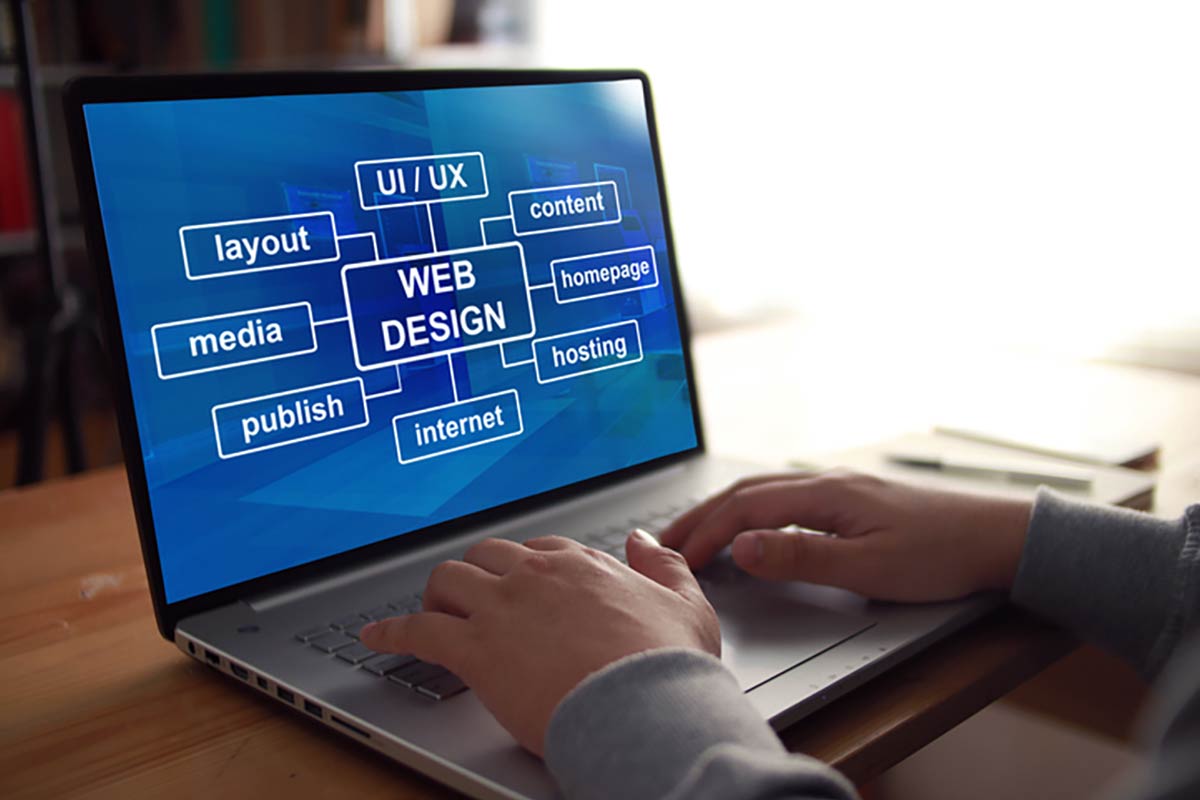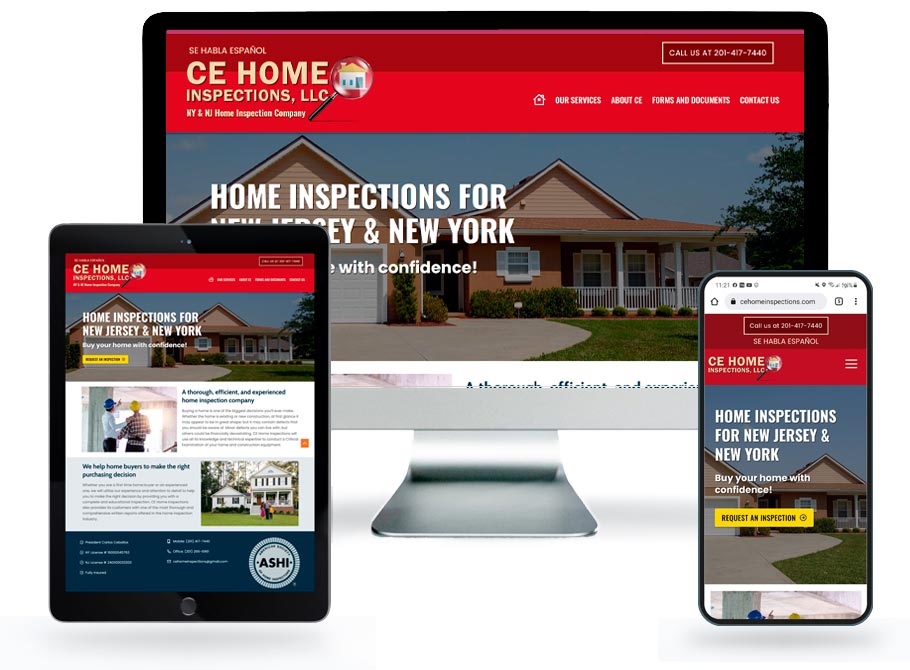 Don't lose potential business. Maximize your website's reach with a mobile-friendly website.
Cell phones now account for more than half of all Internet traffic worldwide. Mobile device Internet usage (excluding tablets) has consistently hovered around the 50 percent mark since the beginning of 2017. Yet, many businesses have sites that are poorly designed for smaller screen sizes or are not usable at all on them.
If your site's layout does not respond and adapt to varying screen sizes (called responsive design) you are missing out on more than half of your potential audience. We design and thoroughly test every website that we build to ensure an optimal experience for people who access your site from devices of all types and sizes.
If you are looking for a Bergen County website design company or are outside our area, don't hesitate to call us.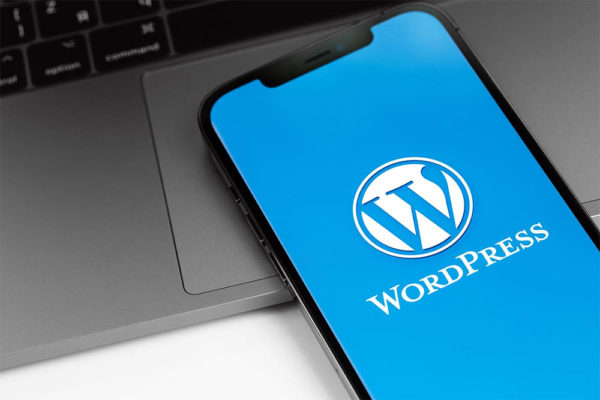 Easy website updates with WordPress
We integrate the world's most popular content management system (CMS) into every site we build
Add/edit text, upload images, video, and audio, create blog articles, and more — all with WordPress. WordPress currently powers 43% of all the websites on the Internet and is used by small businesses to Fortune 500 companies.
We believe that our customers should have the ability to update their website themselves, so we integrate the WordPress CMS into each website that we create. We are a highly experienced New Jersey web design company that specializes in WordPress installation, setup, training, and development.
Contact us if you are in New Jersey or any other part of the USA and would like to learn how we can assist you with your website project.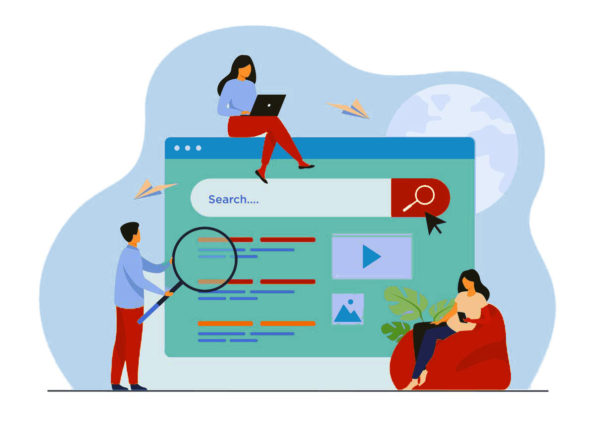 We can help new customers find your website.
You have a great-looking website that your customers love. What's next? How do potential new clients find your website? Unfortunately, the concept of "build it and they will come" does not apply in the online world. You need a solid Search Engine Optimization (SEO) strategy in place in order to show up on the first page of the search engine result pages.
Bergen County Website Design Company & SEO Specialists
SEO is the process of helping customers connect with your business online through a variety of optimization tactics designed to increase your organic search traffic (as opposed to paid listings). This takes time, consistent analysis, and the ongoing implementation of optimization strategies. We are experienced in this area and would be happy to assist you.