Hi, I'm John…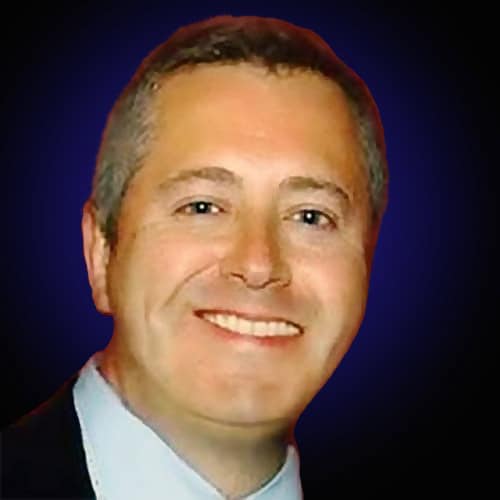 John Carlson
Owner, Carlson Web Design LLC
A little bit about me: I'm John Carlson, the guy you would be working with if you choose to hire Carlson Web Design. I have been in website design and development since 2001. My prior work background was in graphic design and also in sales. I am a stickler for details and can't stand bad web design!
I do much- and often all- of the work for my clients, but I have a small network of trusted web professionals that I rely on as the need arises. These include graphic designers, programmers, and technical SEO specialists. We are all based in the USA and work remotely. I am based in northeastern New Jersey in the NY metropolitan area, but I work with companies throughout the state and North America.
Choosing a web design agency for your business is a big decision…
I know that choosing a web designer or digital agency is often a difficult task. There are many of us out there, and the quality varies widely — as does the pricing. Navigating the many available choices and selecting the right company to entrust your business's online success is difficult. I hope the information that follows is helpful to you in making the right choice.
Our goal for our clients.
The overriding principle that drives Carlson Web Design is the understanding that your company's website is foundational to the success of your business. With that understanding, we aim to create the website that your company deserves. That means a site that looks great, functions perfectly on devices of all sizes and is search-friendly.
Our Process
Introduction Meeting
In this brief Zoom meeting or phone call, we'll discuss what you're trying to achieve and get to know each other a bit to see if we're a good fit to work together. I also recommend completing and submitting our website cost estimate form.
Price Estimate
Based on our introduction call, I'll follow up (via email) with a rough ballpark on price and timeline for your project based on past experience and what you're trying to achieve. You can then decide if you'd like to continue the conversation with no strings attached.
Project Discovery
We'll schedule a project discovery call to cover all the specifics and details about your project so we can determine the necessary functionalities, scope, structure, assets, legal requirements, and key performance indicators that will make your project successful.
Proposal
With the roadmap for your project outlined from our discovery call, I'll provide you with a detailed proposal that includes all the deliverables and scope of work, along with a price and timeline for completion.
Project Kickoff
We'll meet again to discuss the roles and responsibilities we'll both have to get the project moving forward and account for all the assets needed (like written content, images, etc.) as we move into the next phase.
Design & Development
We work methodically and iteratively through the design and development phase, giving you regular updates and opportunities to review our work as we go. You can expect, at minimum, weekly updates — but in most cases, we'll communicate back and forth several times each week.
Testing & Quality Assurance
Once you've approved all of the deliverables, we'll put your project through our testing and quality assurance procedures. Our process takes up to 2 days to complete and includes over 50 tests to ensure your website meets our stringent standards.
Launch
Once your website is ready and the final balance has been paid — we'll get your website live on your domain. After it's published, we'll put it through a second set of tests for quality assurance, and you'll have 30 days to make revisions or changes.
Aftercare & Website Management
Owning a website is like owning a car: It requires regular maintenance to keep it running smoothly. Our website management services can take care of all the routine site maintenance chores for you, or we can supply you with detailed instructions on handling website care yourself.
We understand, too, that you might not want to bother with site maintenance and content updates. Not everyone has the time or desire to do these tasks themselves, and you might prefer to focus on those business activities that generate revenue for your company. If you want to outsource the management and maintenance of your website, please see our website management plans to decide what level of care you require.
Frequently Asked Questions
Get in touch with us if you have any further questions. We would be happy to chat with you and address any of your questions or concerns.
From the outset of the project until completion, it typically takes anywhere from 2 to 10 weeks (approximately) to complete and launch your new website. We give a wide range because the website's size and scope contribute to the length of time from start to completion. This estimation would be for a full-custom website, which is most of the work we do.
Like the length of time to completion, this number depends on the size, scope, and complexity of your website project. Our minimum fee is $2500, but if you would like a ballpark estimate, please complete and submit our Online Project Inquiry form.
Yes. We will not revise or raise the contracted fee when we quote a price. This is assuming that the contractually agreed-upon specifications do not change. If you realize that you need to change or add to the original scope of work after the development of your website begins, we might have to revise the contracted project fee. But, provided that the job does not change significantly once it's underway, the fee will remain the same. Some small adjustments often occur and are an expected part of the process.
Yes, we can likely work out something. We're a small company too, and we try to help other small businesses whenever possible. Get in touch with us, and we'll see if we can devise a plan to suit your needs.
Unfortunately, that is a guarantee that we cannot make. However, we can refer you to numerous studies that strongly indicate that having a badly designed, subpar website can cost you potential business and revenue. A bad website gives new, prospective customers a negative view of your company, and poorly functioning or slow websites have a high bounce rate, which are people who immediately click away from your site without taking the time to view it.
Well, if it's something that requires programming or graphic design, then probably yes, unless there is someone on your staff who can do those things. But if you want to update some text on your website, add an image or a video, or create a new page or blog post? You can do all those things and more with the WordPress Content Management System that we integrate into every website that we make. And if you don't want to bother with any of that, we offer website management plans to free up your time so you can concentrate on more important business activities.
We offer a full warranty for all websites we build and host for twelve months after the site is launched and goes live online — regardless of whether you purchase a monthly website management plan. If anything happens to the site — if it is hacked or if it crashes — we will fix it at no cost to you. If you do subscribe to one of our website management plans, we include weekly and monthly site maintenance. These maintenance tasks include database backups, software updates, WordPress plugin integration, malware, monitoring and detection, troubleshooting, and any necessary installations of security patches.
We ask our clients to host with one of our web hosting partner accounts to ensure that your site performs optimally and is less vulnerable to security breaches, hacking, and malware. Unfortunately, many people will invest in a top-of-the-line website and then go on to select the cheapest discount hosting company they can find. A poor choice in hosting can lead to many problems, not the least of which is a slow-loading site that will frustrate your visitors. We cannot guarantee that your website will remain secure if you choose to select an inferior web hosting company.
We build each website with search engine optimization in mind and include basic on-page SEO as part of the initial setup of your site. This is sometimes enough to get ranked for the keywords you select, but it depends on your market's competitiveness and the selected keywords that we are targeting. If you require more in-depth SEO and analysis, we also provide those services.
Yes, absolutely! Most businesses today are found by prospective buyers through online search, and more than half of all online search is through mobile phones. Over 60% of all web users access the Internet through mobile devices, so it is vital to your success that your company's website looks and functions well on handheld devices such as cell phones and tablets.
See what they're saying…
The following are a few testimonials from some of our web design customers.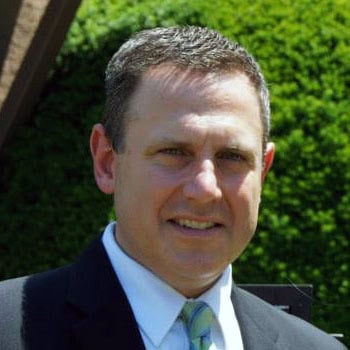 "We turned to John when it was time to update our website. We are an architectural firm and wanted a top-notch site that would set us apart as we compete among the best in our business. John listened to all we needed and delivered an amazing site that puts us at the top of our competition! The site is beautiful when viewed on either a PC or your phone, and we can easily update it any time we need. We would highly recommend Carlson Web Design for anyone looking to create an outstanding website!"
Mike Bieri
FKA Architects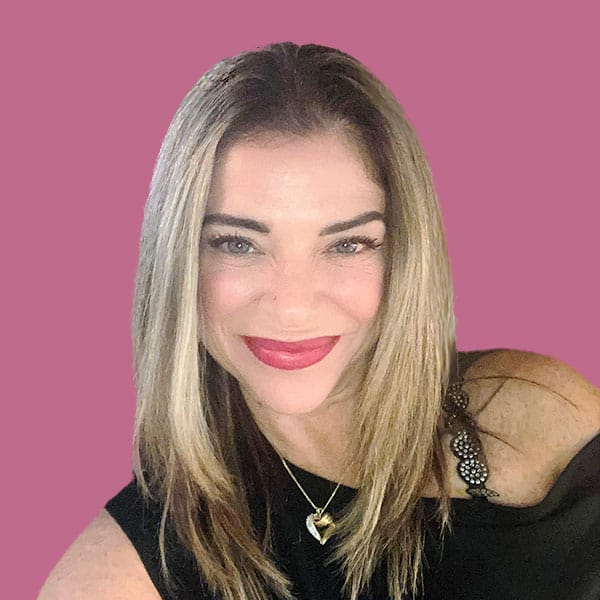 "I highly recommend John at Carlson Web Design to create your website! John took my vision and enhanced it … the end result is an amazing website that is so pleasing to the eye and so easy to navigate. The personal service and attention John gives is paramount. He has creative ideas and solutions. My site was built so I can easily make changes from my end- which is very important for me to change and update my classes and events. John also made this part simple for me to use. I appreciate that because I like to spend my time teaching and not on the computer! I will use Carlson Web Design for any and all future projects."
Michele Maltese
Freedom Healing Arts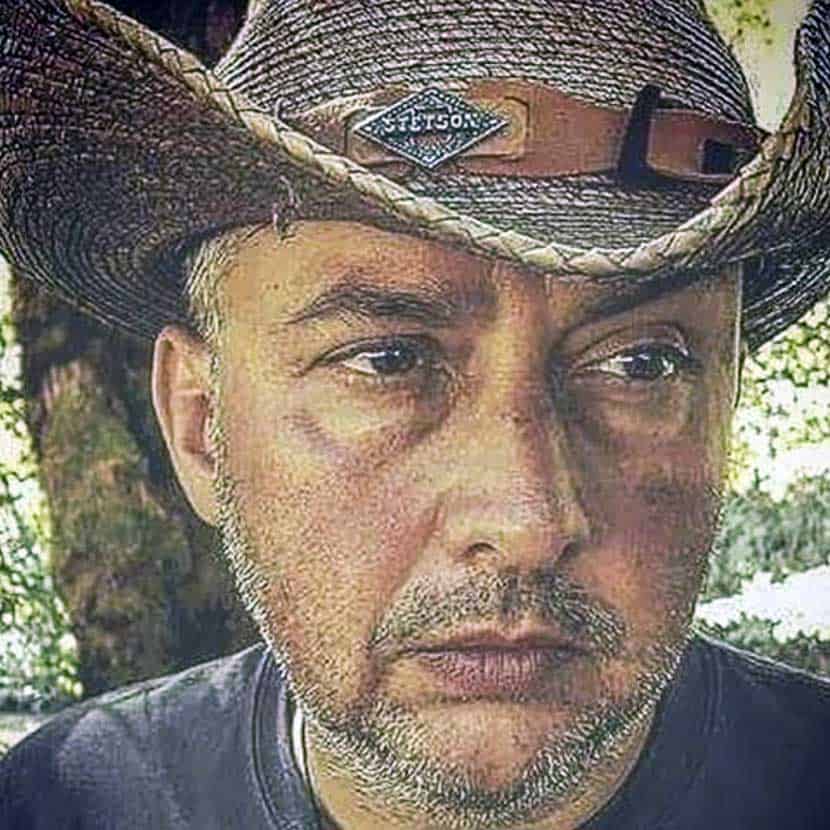 "John recently designed a new website for me, based around my international expeditions. He did an excellent job, on what I consider to be complex subject matter. John demonstrates great versatility and attention to detail in all that he does. He is the best in the business, without a doubt."
Adam Davies
Explorer and Author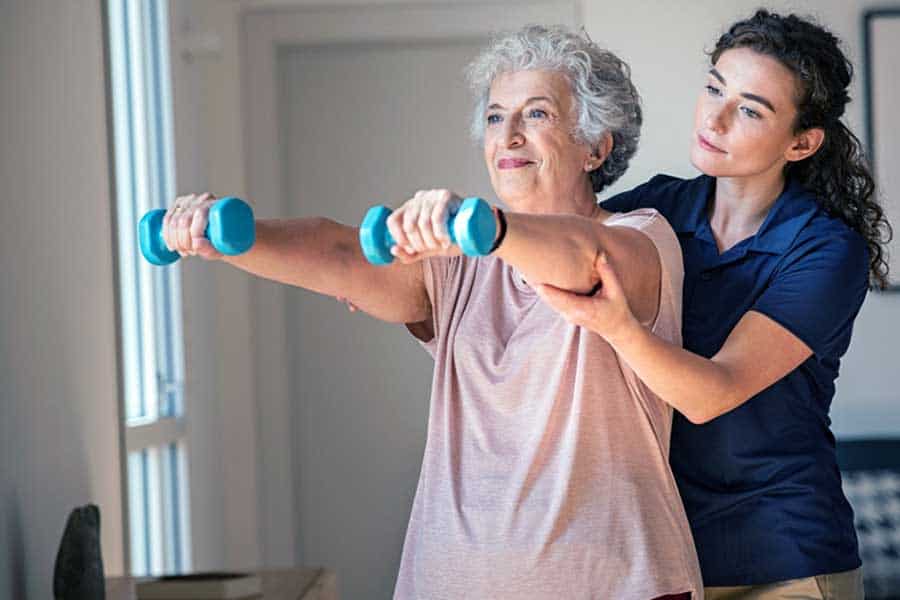 "Carlson Web Design is our business website designer and has really lifted and changed our website for the better! Also, a simple email of what we would like done, added or edited is never ignored and always completed right away with an email confirmation, which is great! John also helps with new ideas to make our brand be out there in the social media world with our website. We really love and support this company! 5 STARS and highly recommend!"
Emerson Rehab
Emerson Health and Rehabilitation Center