Client:
FKA Architects
NJ architect web design
FKA Architects is an architectural firm located in Oakland, NJ in Bergen County (northeast New Jersey). FKA provides architectural, Interior Design, Planning, and Facility Management Services. The owners at FKA needed a website that reflected the high quality of their company's work. Seeking an NJ architect web design company in Bergen County, they hired Carlson Web Design to do the job for them.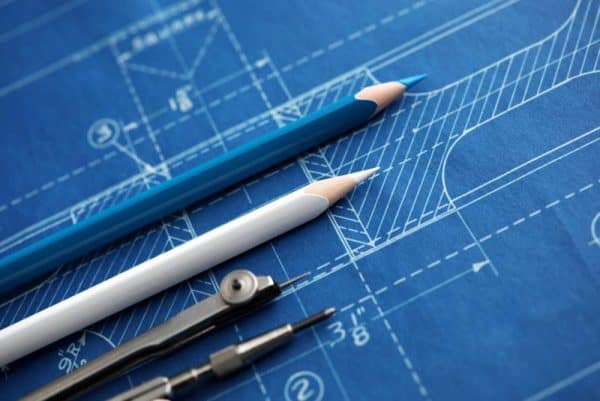 We were fortunate that the folks at FKA Architects had the foresight to invest the time and effort to take numerous high-quality photographs of their projects. They provided these to us (and we gratefully accepted) at the outset of the building of their website, and these excellent photos contributed greatly to the final outcome and overall impact of the site.
According to the NJ chapter of the American Institute of Architects, there are 410 architects in New Jersey listed on their website. This is a highly competitive field, but unfortunately, not all architects in NJ make the best use of their websites. Many are outdated and are not designed to work on mobile devices, or do not have an SSL certificate.
Some newer web browsers will not load sites that do not have a secure certificate (SSL), and Google will rank your NJ architecture firm's website in the rankings if it is not secure (you will see the lock icon next to your website URL if you are using SSL, and a "Not Secure" notice in the same place if your site is not SSL encrypted). A site labeled as "Not Secure" may also cause your site visitors to click away and not proceed to your firm's website.
Image optimization is vital to the success of your NJ architect firm website design
Poor image optimization is another commonly-seen problem among NJ architect firm web design. Of the many NJ architect firm web designs that we reviewed, we frequently found that the images included were much too large and loaded slowly due to their large file sizes. This slows down your website, which is another detrimental factor when attempting to gain a good position in the search engine results. Google rewards fast-loading websites with better search engine positioning. Slow-loading sites are penalized in the search results and are an indicator of poor website architecture design.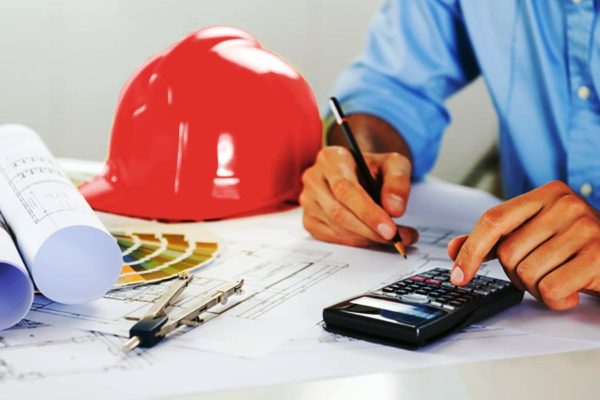 Properly named and tagged images can also have a very positive effect on your architectural firm's website's search engine results. We name and add search-friendly meta descriptions as a part of our NJ architect web design and development services.
Your NJ architect firm web design should be responsive
We are among the top architecture firm mobile web designers in NJ

More than half of all Internet users search for sites on their cell phones. Mobile search account for more than 55% of all the visits you receive on your firm's website. That is why you need an architect firm website designed to work seamlessly on mobile phones, tablets, and screen sizes of all sizes. If your NJ architect firm's website design is not readable and usable on handheld devices, you are potentially losing more than half of your visitors and potential clients.
NJ architect firm web design & residential architect NJ
We are a Bergen County website design company, and we love working with architect firms and would appreciate the opportunity to hear about your website plans. If you would like to book your free introductory call to discuss your NJ architect firm's website, you may get in touch with us through our Contact page or schedule a call. Click here for our phone consultation calendar. We would like to hear about your architectural firm's website ideas.